Roto Grip is adding two new additions to their Sword Line - The Nomad and Nomad Pearl!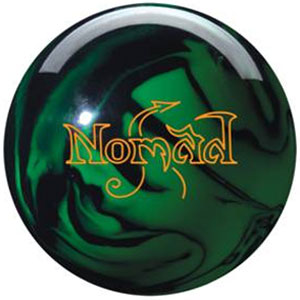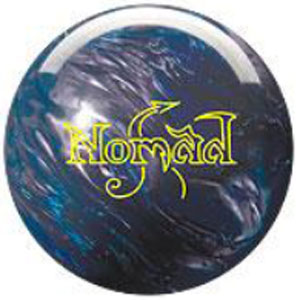 These bad boys will add a different look to Roto Grips arsenal to compliment the Cell Series!
If you're a fan of Roto Grip's equipment (who isn't?! :P) you're going to love these new beauties!
You can find more info at…
Continue